Caption Goes Here
racing information
Info
Catch the excitement New England's premier live harness racing April through November and wager on races all over the country Thoroughbred, Harness & Greyhound. 
Live Racing
Live racing returns in April. Thanks - we have had an incredible year with the first Spirit of Massachusetts's Trot race! Don't forget we offer simulcasting all year round.
simulcast hours
7 days per week
Sundays, 10:30 a.m. – 10 p.m.
Monday – Thursday, 10:30 a.m. – 11 p.m.
Friday & Saturday, 11:45 a.m. – 12 a.m.
For daily simulcasting schedule please call 508-576-4588
Caption Goes Here
Racing outlets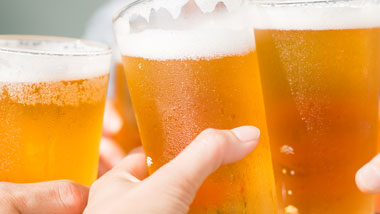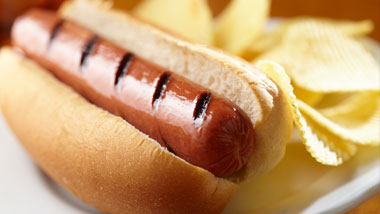 Caption Goes Here
horsemen's info
horsemen's info
Get all of the horsemen's information you need right here: