Caption Goes Here
keeping you up-to-date
Slack's Oyster House & Grill: Reservations are required. 21+ only.
Friday – Sunday: 2 p.m. – 9 p.m.
Last Dine In Seating: 8 p.m.
Take Out Available: 8:01 p.m. – 8:45 p.m.
Flutie's Sports Pub: Closed
Grab & Game:
Daily: 11 a.m. – 9 p.m.
Slice:
Daily: 11 a.m. – 9 p.m.
Smashburger:
Daily: 11 a.m. – 9 p.m.
Dunkin':
Daily: 7 a.m. – 9 p.m.
All food must be eaten at the Food Court or taken off-property. Food will not be allowed on the gaming floor.
There will be limited beverage service on the casino floor. If you order a beverage, you must remain seated; you may not walk the floor with a beverage in your hands.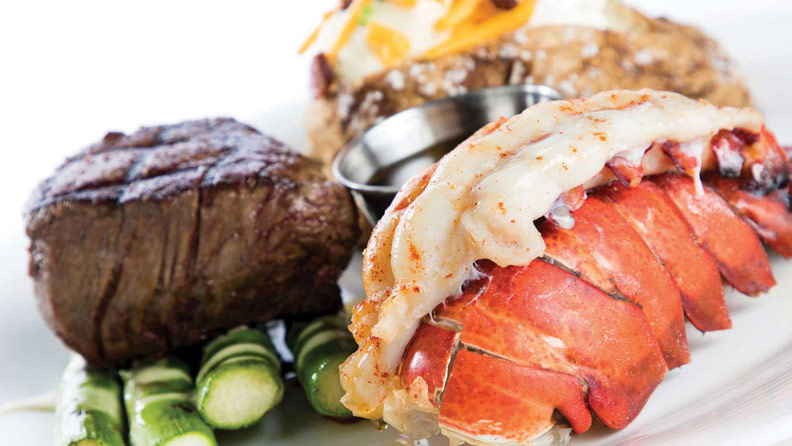 Enjoy a date night in our intimate dining area or cocktails with friends at our bar featuring the best in local micro brews, wine selection and specialty cocktails for every season.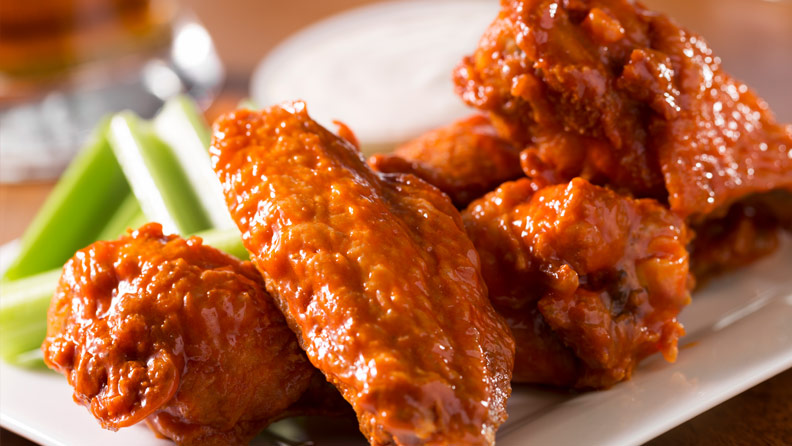 Relax with your friends while enjoying your favorite brews and pub favorites such as wings, burgers and our famous giant pretzels.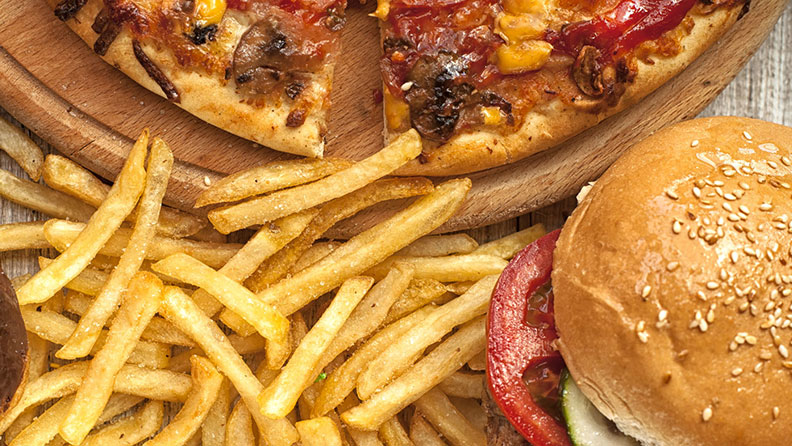 You'll find four great quick-serve and casual dining options in Plainridge Park's food court, all within easy walking distance of the casino floor.