Electronic Table Games
Get the ball rolling with our action packed-electronic table games. These interactive games deliver the comforts of a live table with the high speed action of a slot machine. Less time is needed for shuffling cards, which means more time for big payouts.
Caption Goes Here
Games offered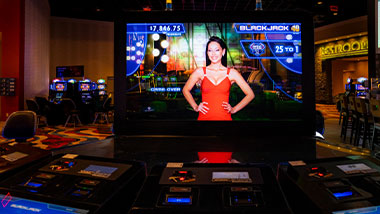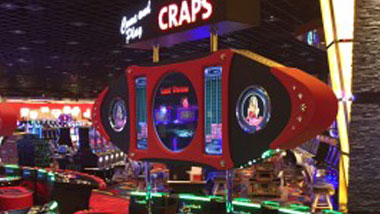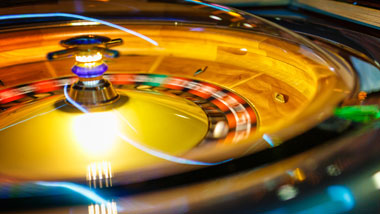 Caption Goes Here
New! Quartz Hybrid Machines
Wager on Up to Eight Concurrent Games!
Quartz™ Hybrid, on the dramatically redesigned Quartz cabinet, connects players with up to eight live and/or fully automated table games at the same player terminal! A touchscreen displaying eight colored tabs lets players switch between and view live outcomes from each available game.