Racing
You can watch live harness racing on Plainridge Park's race course April through November. You'll find information on race hours, schedules, wagering, trackside dining and more here.
Caption Goes Here
Upcoming Events
Live Racing
As we embark on another exhilarating season of live harness racing, we invite you to explore our online resources for all the essential information you'll need. Our live harness racing calendar is the perfect tool to help you plan your visit and ensure you don't miss any of the heart-pumping action.

Additionally, our daily racing programs are available for your convenience, providing you with comprehensive details about each race. Let's make 2023 a season to remember!
simulcast hours
SUNDAY: 11AM – 10PM
MONDAY: Noon – 9PM
TUESDAY: Noon – 9PM
WEDNESDAY: Noon – 9PM
THURSDAY: Noon – 9PM
FRIDAY: 11AM – 11PM
SATURDAY: Noon – 11PM
For daily simulcasting schedule, please call 508-576-4588
Caption Goes Here
horseman's info
Applications, forms, results, & more
The office will be taking phone calls if there are questions, and can be reached at 617-533-9803, Monday –Friday.
License applications can be mailed to:
Racing Division, MA Gaming Commission
c/o Plainridge Park Casino
301 Washington Street
Plainville, MA 02762
Caption Goes Here
food outlets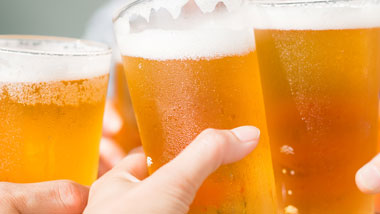 Caption Goes Here
Offers and Deals