Caption Goes Here
about slack's
Info
A unique menu featuring seafood & steakhouse fare with an atmosphere second to none. Slack's promises to satisfy all those searching for the best in dining. Fresh Seafood & Hand Cut Steaks prepared by our skilled culinary team. Enjoy a date night in our intimate dining area or cocktails with friends at our bar featuring the best in local micro brews, wine selection and specialty cocktails for every season.
Hours
Slack's Oyster House & Grille is currently closed.
Caption Goes Here
highlights
plainville's best-kept secret
Won second-place in the People's Choice for Best Clam Chowder in the 2015 New Bedford Seaport 10th annual Chowder Festival.
Fresh local oysters are always available.
Serving Maine stuffed lobsters.
Fresh seafood showcase featuring oysters, clams, and lobster.
We offer a wide selection of wine.
Caption Goes Here
specials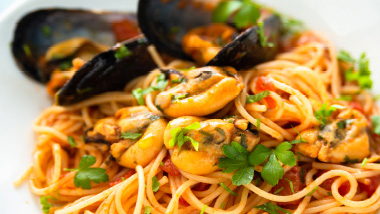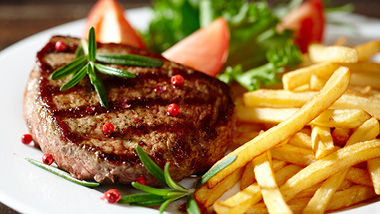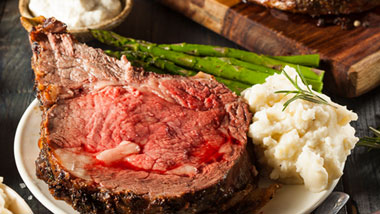 Caption Goes Here
a bit of history
Ever wonder where Slack's Oyster House & Grill got its name?
Plainville was settled in 1661, at which time it was part of the Town of Dedham, later becoming part of Wrentham in 1673.
In its early days, Plainville was nicknamed "Slackville" after Benjamin Slack, an affluent landowner at the time.
After the establishment of a post office in 1856, Plainville became an official town, named because of the abundance of geographical plains in the area.
Along with bordering North Attleboro, MA, Plainville shares the Angle Tree Stone, a historic marker dividing the boundaries between the old Massachusetts Bay Colony and Plymouth Bay Colony.
This is why the Angle Tree Stone is in the official town seal. Along with many notable veterans, Plainville was the home to George Robert Twelves Hewes, a Revolutionary War veteran who also partook in the Boston Tea Party as well as the Battle of Rhode Island.