Your Ultimate Outdoor Destination
THANK YOU FOR A WONDERFUL SUMMER. WE WILL SEE YOU IN MAY 2024!
LOOKING FOR PARKTOBERFEST TICKETS? CLICK HERE!
Welcome to The Patio, where good times and great memories are just around the corner. Designed as the perfect spot to unwind after a long week, our inviting outdoor space offers the ideal setting for friends and family to gather and enjoy a laid-back atmosphere.
Caption Goes Here
THE PATIO vibe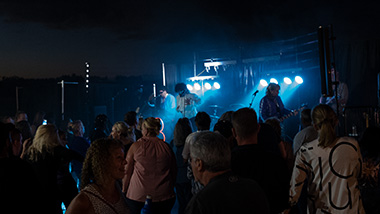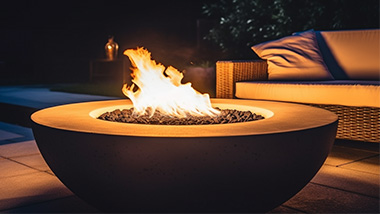 Caption Goes Here
Home Stretch Food Truck