Meeting rooms & event spaces
Minutes away from Boston, Plainridge Park casino offers an exciting event center at The Loft that is a perfect venue for weddings, receptions and business functions.
Caption Goes Here
keeping you up-to-date
We are not currently booking events.
Caption Goes Here
The Loft
book your special event with us today
The Loft at Plainridge Park Casino is the premiere space for social and corporate events. Whether accommodating a group of 15 or 300, we will cater to your event needs to create a memorable experience for you and your guests.
The Loft offers over 7,200 square feet of customizable space.
The tasteful décor and floor-to-ceiling windows offer a panoramic view of our Plainridge Park race course.
The Loft is perfect for weddings, birthday parties, graduation parties, bachelor and bachelorette parties, as well as business meetings, conferences and events.
Caption Goes Here
The Details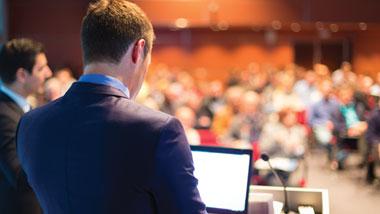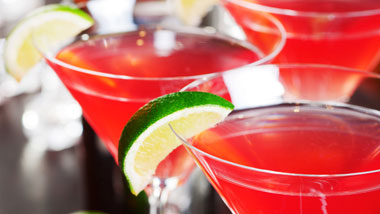 Caption Goes Here
Gallery
Catering & Event Space
A selection of images highlighting our catering options, from a continental breakfast bar, gourmet sandwiches, desserts, to deluxe hors d'oeuvres.
Plus, view some of the many ways you can set up and decorate the event space at Plainridge Park Casino.